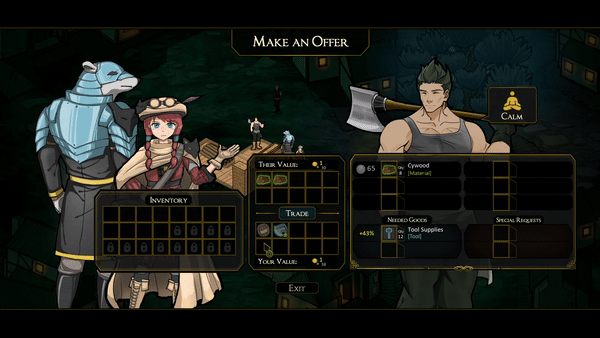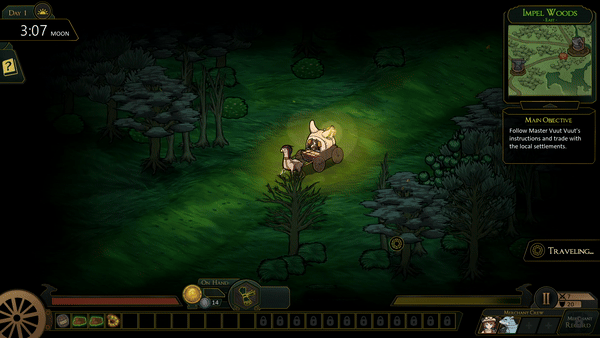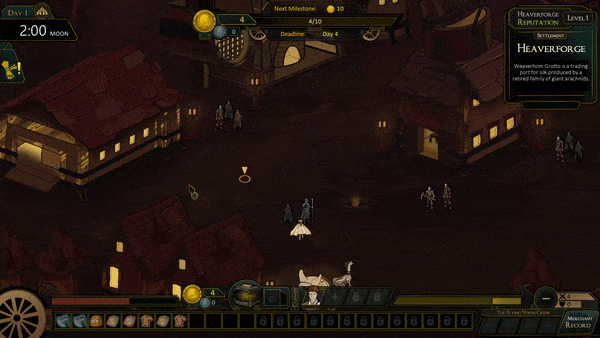 Ten Thousand Coins: The Golden Merchant is a story-driven merchant strategy game. Betrayed and forsaken, a stray foxeen merchant must trade, earn coins, and gather allies while clashing against despotic merchant companies in order to find a way home.
---
---
Join Our Mailing List
Sign up to get the latest development updates and a chance to become an alpha/beta tester!
---
---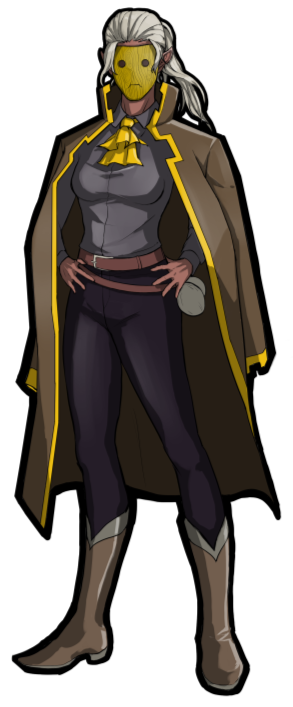 Barter and Earn Coins
Follow Viia as she embarks on their adventure into Grand Emperium to find her homeland.Dive into a storyline spanning different timelines. Your choices will have a direct impact from one timeline to another.Trade with a one-of-a-kind barter system. Barter goods directly with traders to earn a profit. Negotiate good deals, but be careful not to anger your traders.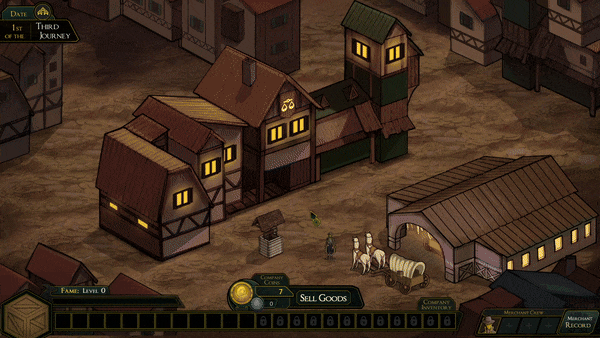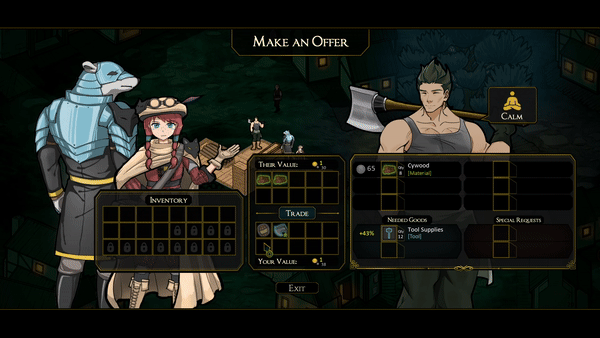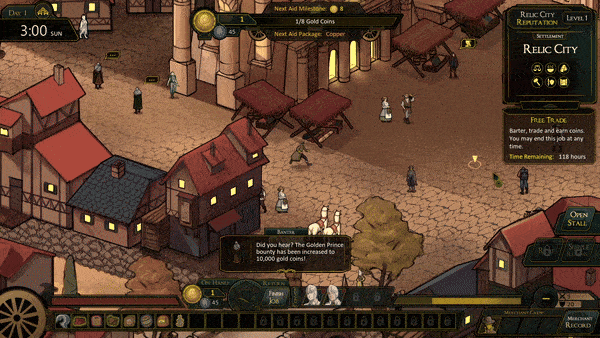 Survive the Wilderness
Bandits and wild beasts are constantly eyeing your wagons.Enjoy turn-based combat with a merchant twist: each of your trading goods can be used as a weapon, each with its unique effects.Grab a crate, and throw it their way! Be sure to pick them back up though... they're still valuable.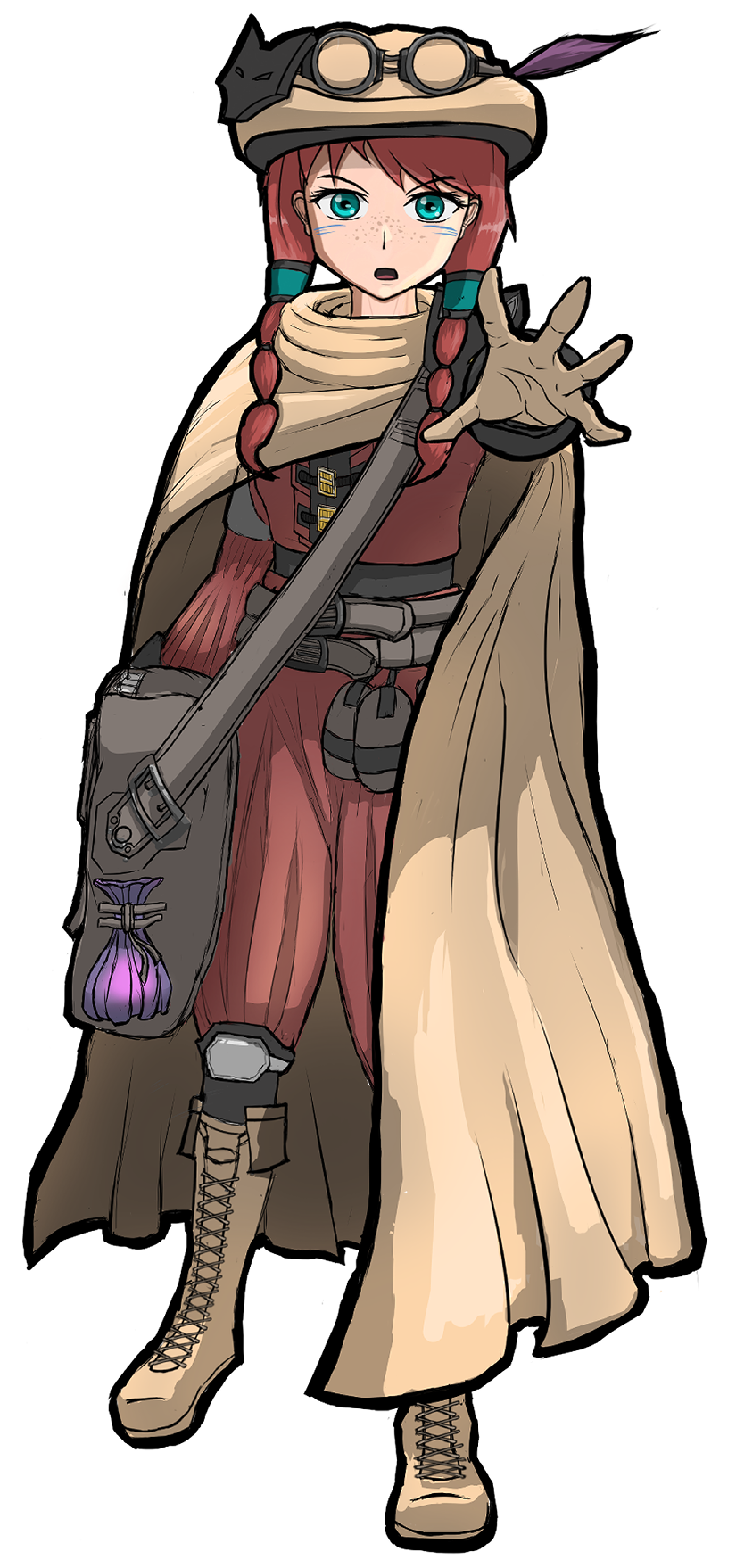 ---
Contact Us
---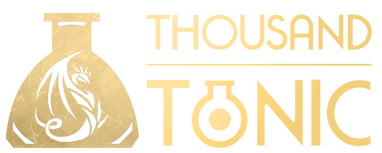 © Thousand Tonic. All rights reserved.