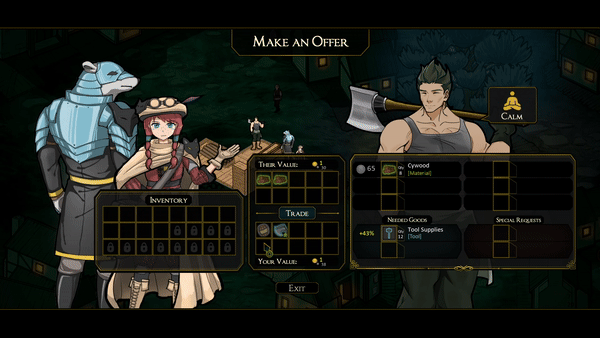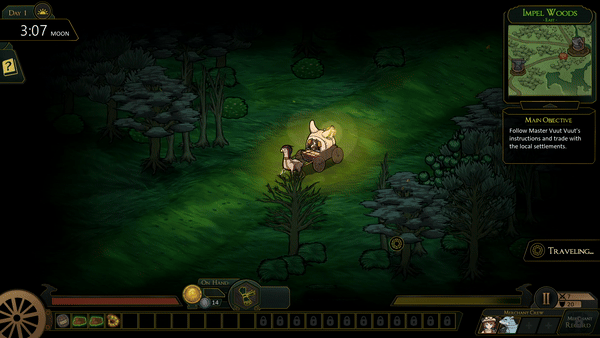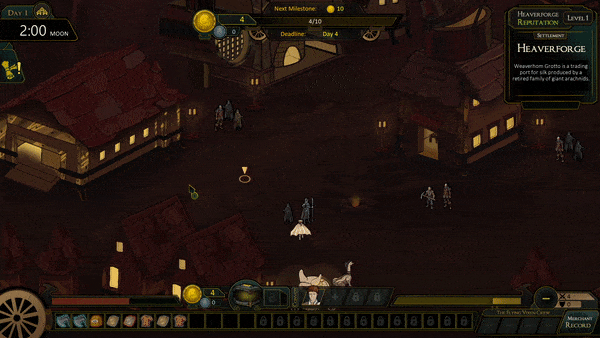 Ten Thousand Coins: The Golden Merchant is a story-driven strategy game where faced with an impossible task, a stray merchant fox girl must trade and battle a mysterious debt of 10,000 gold coins in order to reach her homeland.
---
---
Join Our Mailing List
Sign up to get the latest development updates and a chance to become an alpha/beta tester!
---
---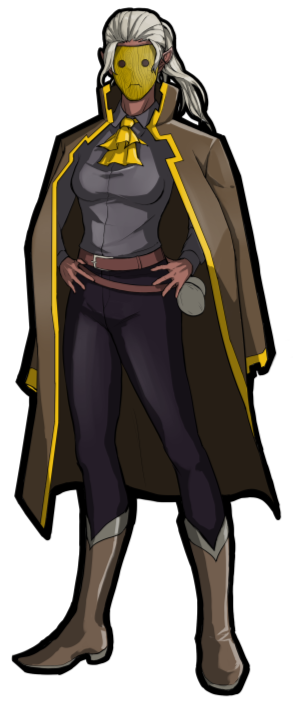 Barter and Earn Coins
Follow Viia as she embarks on their adventure into Grand Emperium to find her homeland. Viia is left with the impossible task of paying off a debt of ten thousand gold coins.Trade with a one-of-a-kind barter system. Barter goods directly with traders to earn a profit. Negotiate good deals, but be careful not to anger your traders.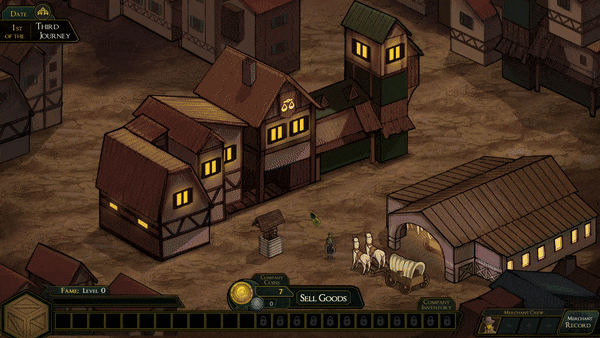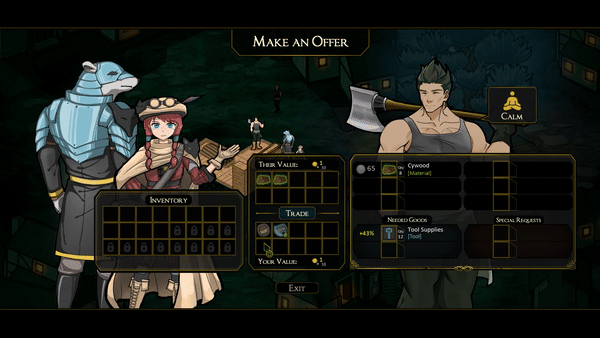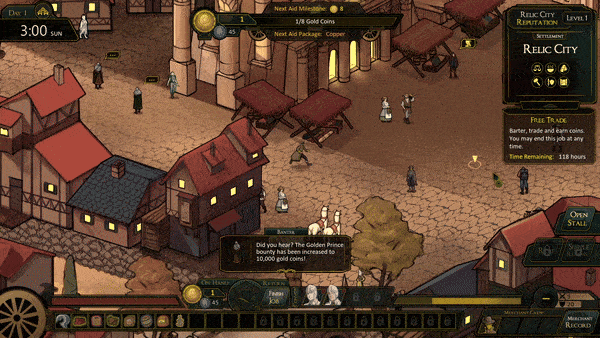 Survive the Wilderness
Traverse through the dangerous wilderness and encounter random events.Battle enemies in turn-based combat with quick-time interactions, a challenge to both your wits and reflexes.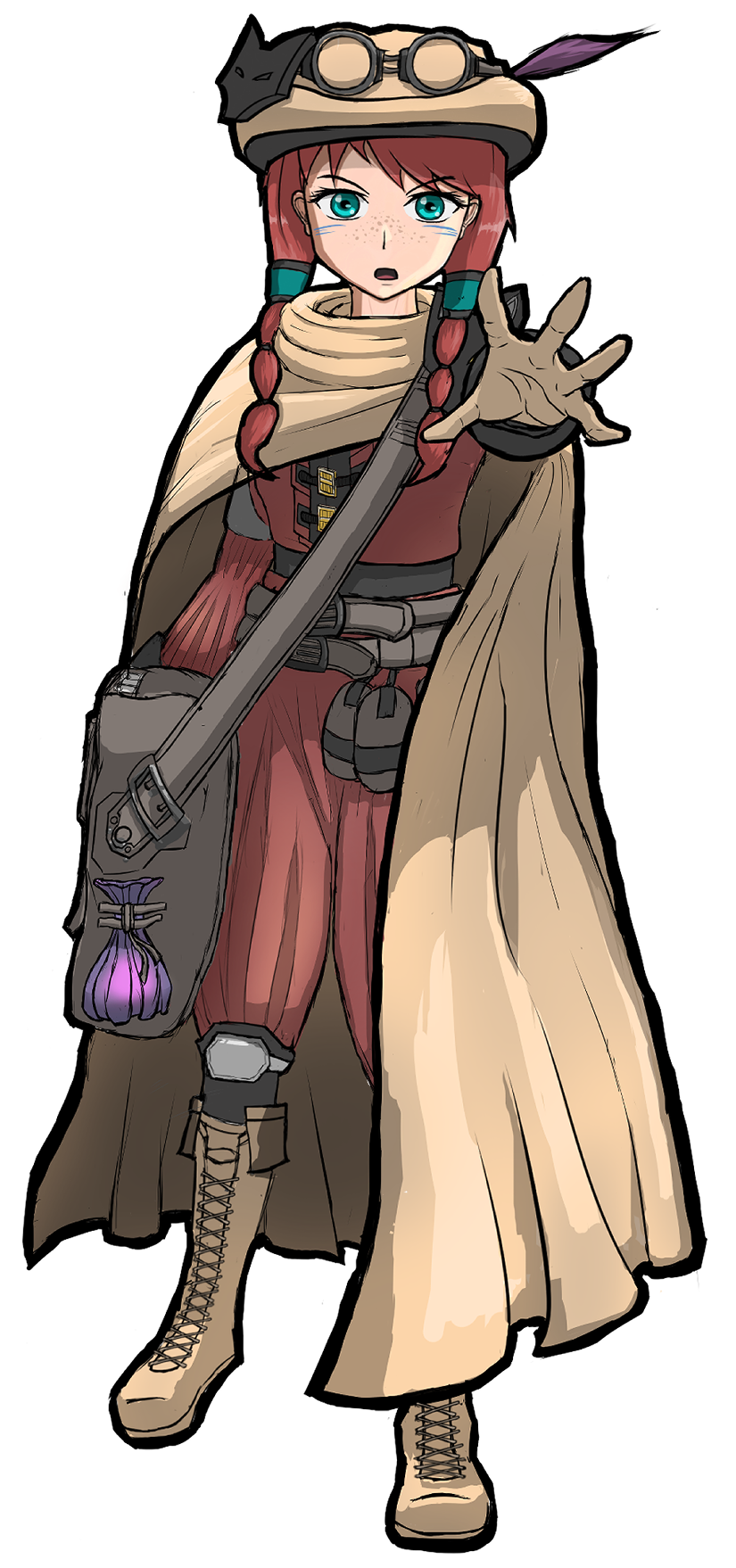 ---
Contact Us
---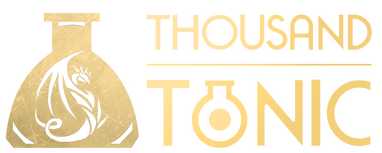 © Thousand Tonic. All rights reserved.